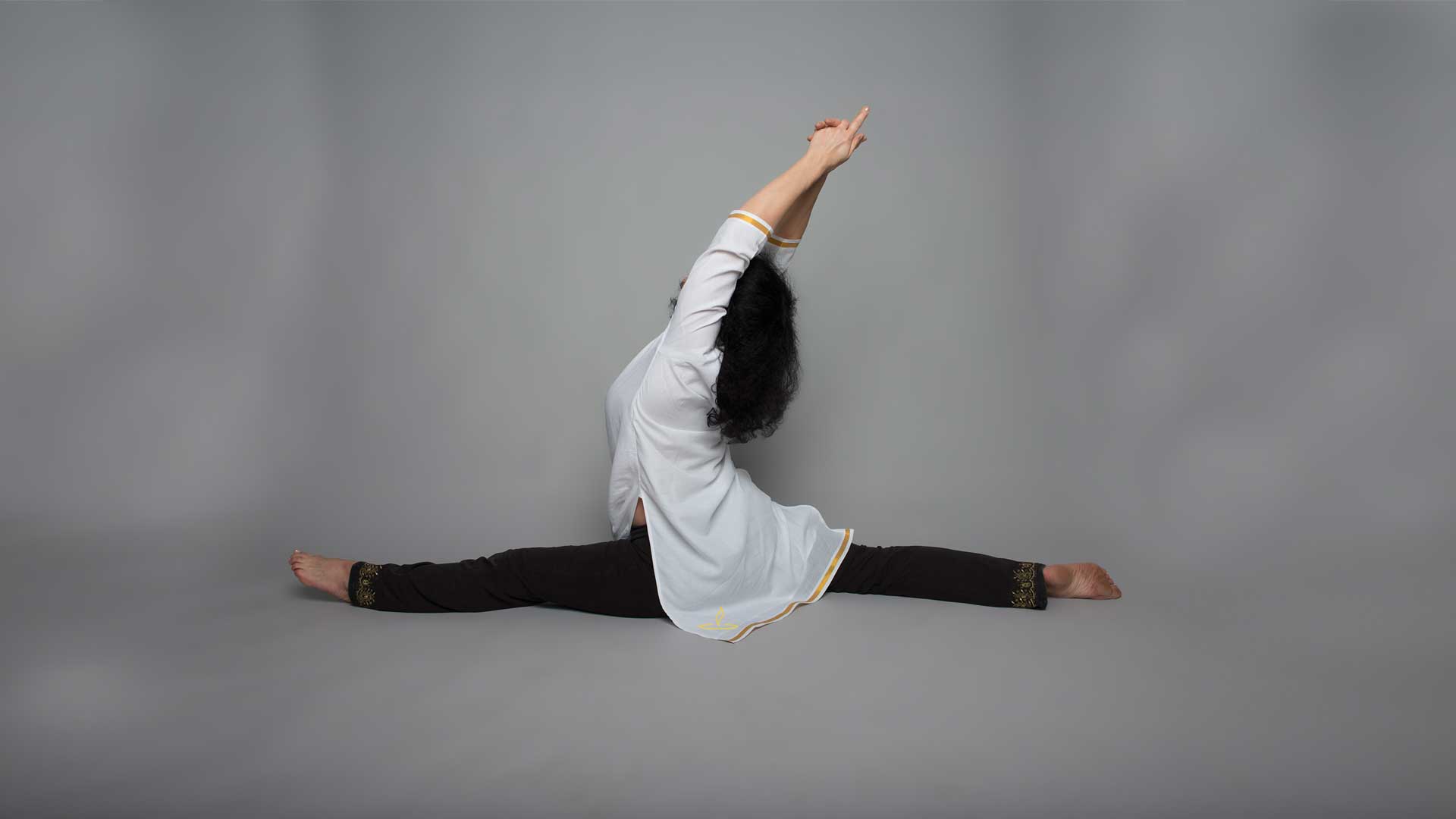 NewClear Yoga
Your journey to finding balance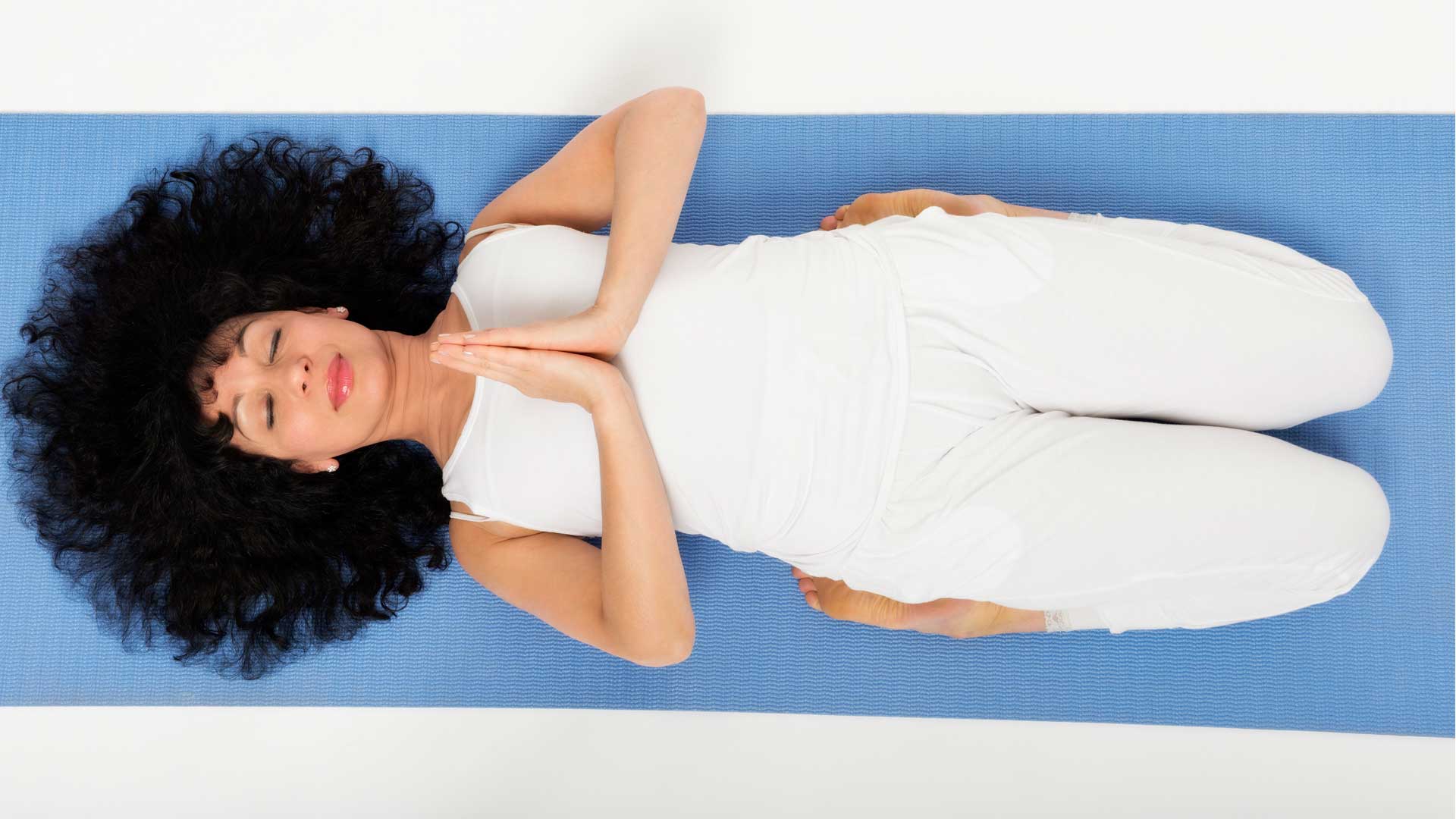 NewClear Yoga
With a Big Heart!
Welcome to NewClear Yoga!
This web corner will guide you through yoga movements that lead you into a space of steady mind and calmness of breath. Each Yoga movement, each posture reveals an answer to questions that are unique to your own journey.
Through regular practice you will achieve the balance of body and mind.
Boldly reclaim your relationship with Self!
– NewClear Yoga Founder
Yoga and Meditation Practices
What are the forms of meditation and which are its connections to Yoga?
How can we find the time to stop, breath and smile in the hectic world around us?
Make use of our practice to find your balance!

Practice Yoga Corner
Balance Mind, Body & Soul
Private yoga classes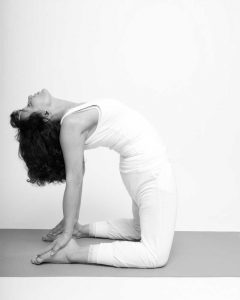 Corporate Yoga classes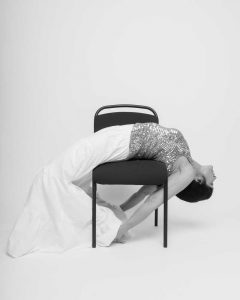 Studio Yoga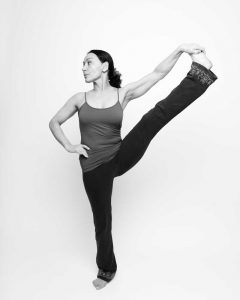 This video section of my blog introduces you to the NewClear Yoga space where I invite you to acompany me in my spiritual journey on this planet as a woman, yoga teacher, mother, friend and as a student myself. You will find out a bit about the books I read, the music I listen to and about some of the Yoga practices I incorporate into my daily life.


From the Blog
Reinvigorate Mind, Body & Soul

Before I met Jyota I didn't know yoga could be suitable for men at all! But to be serious, she is my teacher now for more than 4 years. It became a wonderful ritual to go to her class every Sunday and get the right mix of stretching, relaxation and some spiritual touch as well. She can be quite demanding but at the same time she is full of humour and takes care of all her students.
The yoga classes with Yamil (Jyota) combine sports and spiritual elements, offering relaxation for body and mind, increased agility and awareness. The former dancer and singer from the Bronx in New York City reveals her Latin temperment with her own special charisma and body language through the Asanas. With her beautiful voice the Mantra at the end of the lesson is received as a gift.
I have participated in lessons with many yoga teachers. With Yamil (Jyota) I feel very comfortable. It conveys the true Yogateacher guidance through its calm, spiritual nature, so that one listens to his body and is not in competition. After the hour one feels balanced yet has nevertheless received a good work out.
Musician, Singer, Teacher